---
Organizers & Speakers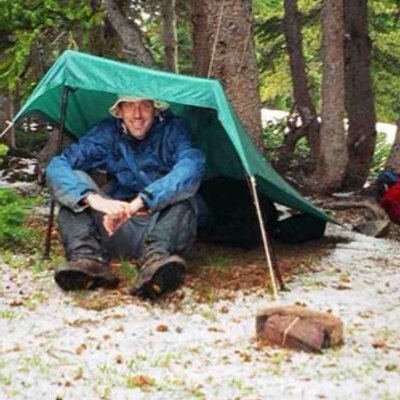 University of Alabama in Huntsville
Executive Director, ESIP
I am excited to be here as the Incoming Executive Director. I would love to talk to people about what attracted them to ESIP, what they see as the community's strengths and weaknesses, ideas for growth and any other feedback to help me learn and support ESIP going forward. 
---
Tuesday July 20, 2021 6:00pm - 7:30pm EDT
TBA
Feedback form isn't open yet.